BAND T-SHIRTS, VINYL & MORE
What's a great concert without a full merch table? At Dead Dog Records, you'll find a complete selection of one-of-a-kind merchandise alongside our inventory of new and used albums. Celebrating music, pop culture and film, our merch table is full of incredible finds at affordable prices.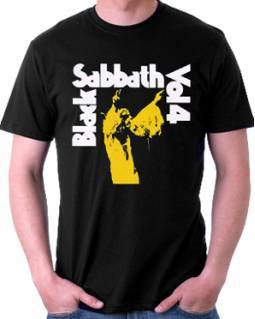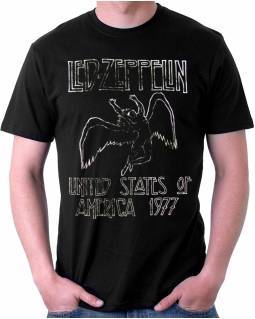 Our inventory's always changing, and includes:
BAND T-SHIRTS

DVDS

BLU-RAYS
VINYL
Turntables & Headphones
We're proud to carry some of the finest audio products on the market to help you enjoy your favourite album as it was meant to be heard. Speak to any of our team members to learn more about:
Audio Technica turntables
TEAC® turntables
AKG headphones
We've got a full selection of sound systems, headphones, earbuds and more to help you enjoy your music wherever you go.