YOUR FRIENDLY NEIGHBOURHOOD RECORD STORE IN TORONTO


The beat goes on at Dead Dog Records! Located in the heart of Bloordale Village, Dead Dog Records is a full-service record store offering current and classic albums, hand-picked movies, killer merch and all the audio equipment you need for a crystal clear listening experience. Our records range from old school classic to rock n roll to deep house, online casino classics, grunge, techno and more. We can also buy your used CDs and vinyl. Shop local and find your new favourite album when you visit Dead Dog Records in Toronto.
---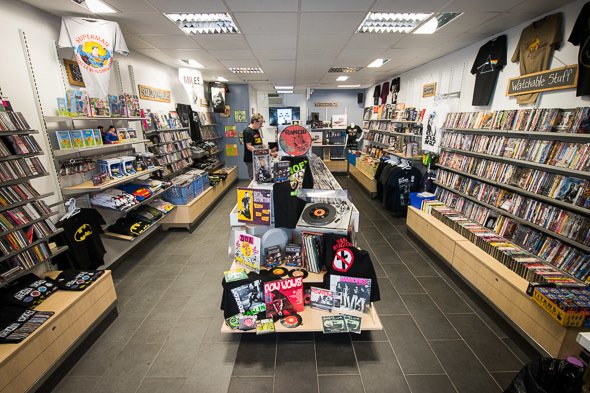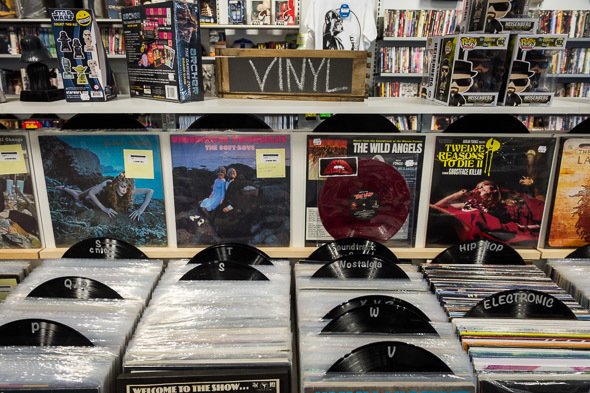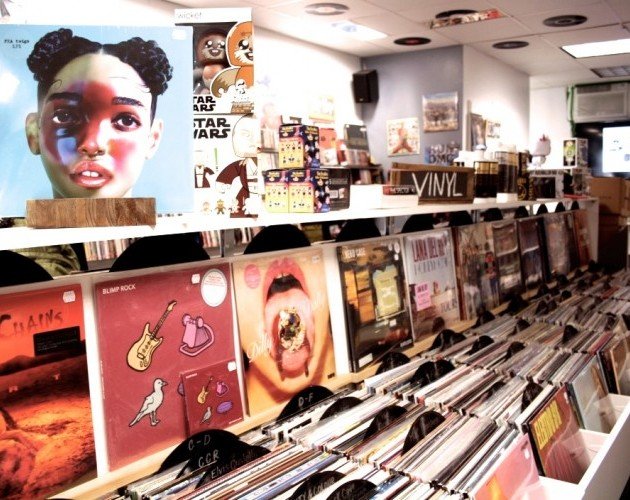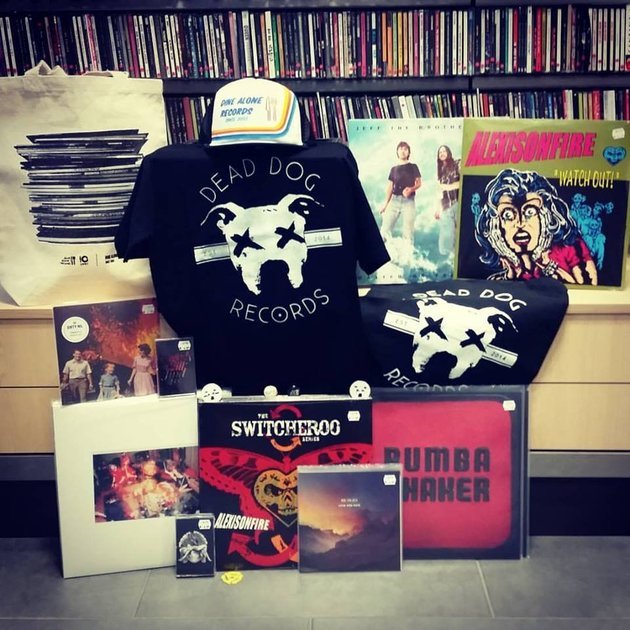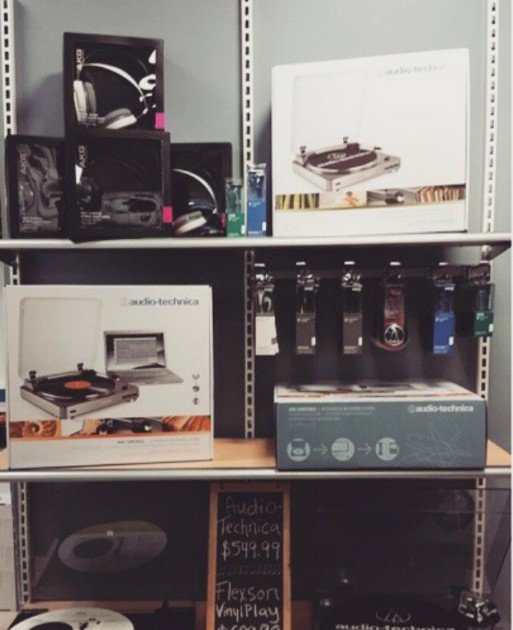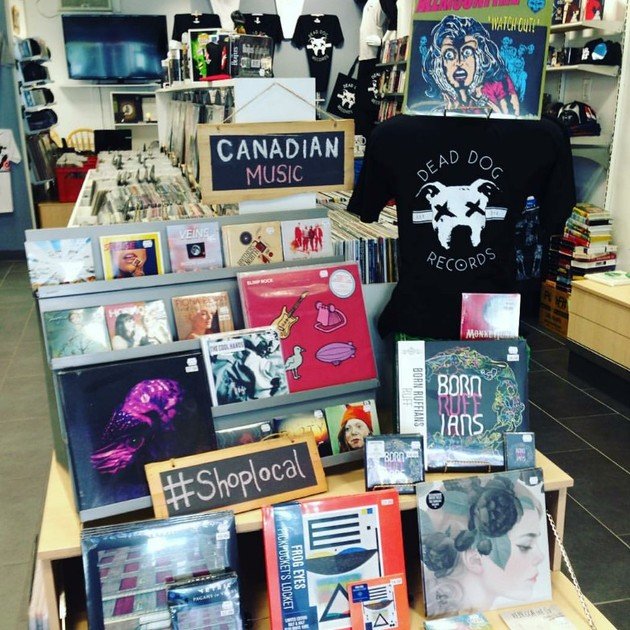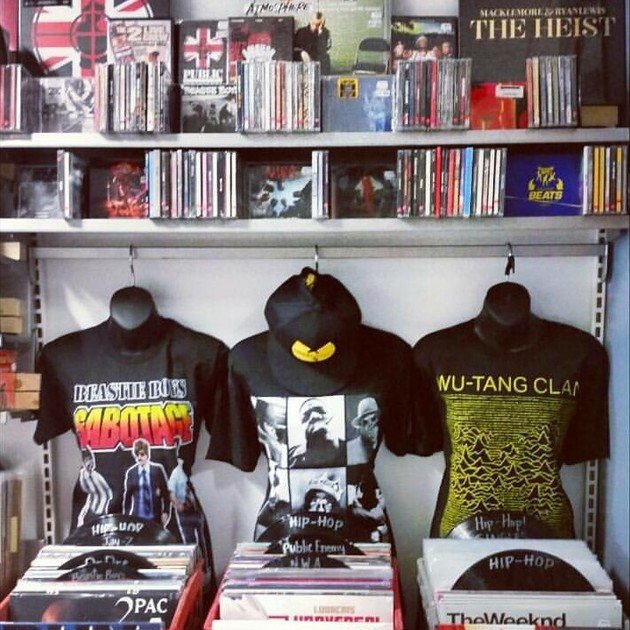 New & Used Music
Complete your collection or find your new favourite album at Dead Dog Records! Proudly located in Toronto's Bloordale Village, we have some of the world's best music at stellar prices.
VINYL, COMPACT DISCS & MORE
---
New & Used Records in Bloordale Village
At Dead Dog Records, we've got the sound for every occasion. You'll find classic albums that have stood the test of time alongside current favourites, offering a brilliant selection for customers. With pop, rock, rap and more on vinyl, compact disc, DVD and Blu-Ray at great prices, there's truly something for every taste at Dead Dog Records.
---
Treat Yourself to Some Vinyl
There's nothing quite like hearing an album on vinyl. Whether it's a vintage classic or your favourite band's latest release, putting a record on and spending time with an album is a true pleasure. Vinyl records make great gifts (for friends and family or you know… for yourself) and are enjoying a revival, helping young listeners connect with classics. Stop by today to browse Dead Dog Records and see for yourself why so many swear by vinyl.
---